NEWS/Events
Check out our upcoming events below.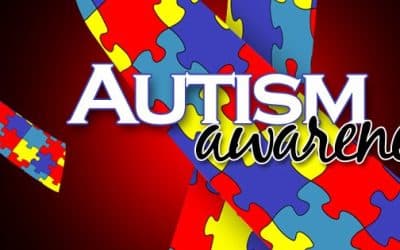 What is Autism Spectrum Disorder (ASD)? Autism Spectrum Disorder (ASD), hereafter referred to as Autism (which includes Asperger's Disorder and Pervasive Developmental Disorder – Not Otherwise Specified [PDD-NOS]), is a complex, lifelong developmental condition that...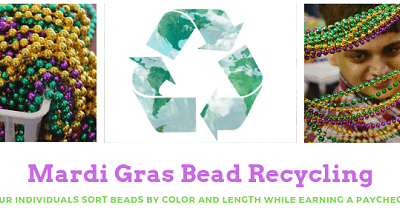 It's almost Carnival Time and STARC needs your beads!! Our individuals sort beads by color and length while earning a paycheck. Donate today.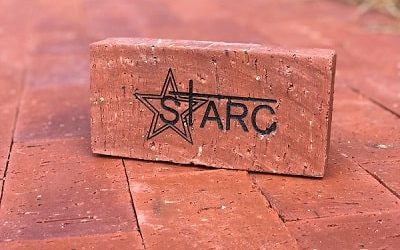 STARC is building a Pathway to Progress around the flagpoles on our Adult East and West Campuses. Purchases are acknowledged with a name or a special message engraved on the brick. (Bricks are $100.00 each).